Hello friends, Happy Friday
. Its been long I have done Friday Faves post. So lets get to it.
1. My mom left yesterday as mentioned in my previous post. Girls are doing OK without grandma (youngest doesn't understand yet). Goodbyes are always hard.
2. Its our official first day alone. Got an early start with both kids up before 6 and out of home a little bit after 7. I think that's a huge success.
3. Need to try this pesto asap. Our family is a huge lover of pesto right from putting on pasta to panini.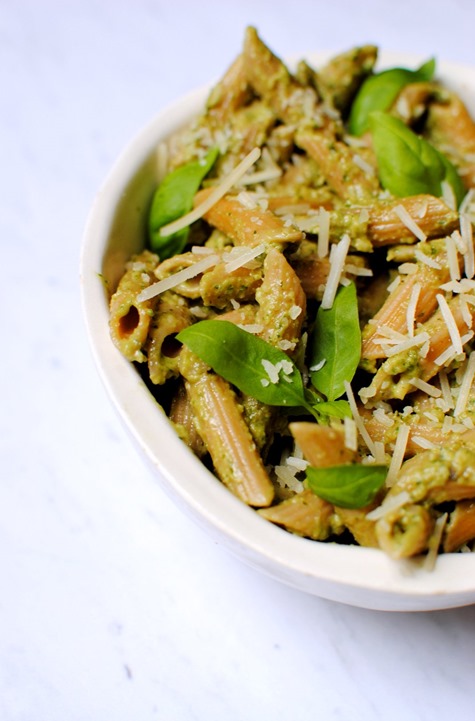 4. Now I know why kids are smarter
5.  Loved this article. All moms are doing way better than they think. Do you agree?
6. In love with the fall candles. Currently my house smells like Apple Cinnamon. I would light every evening and cant wait to try other flavors.
Whats your weekend agenda?  Low key tonight may be pasta for dinner. Get together on Saturday for lunch, birthday party on Sunday and lots of cleaning, purging and organizing around the house. Currently my house is a mess.
Have a great weekend.