Hi All, I know its been a while and things are pretty quiet right here. I had no intention to be away for so long but life happens. I thought its a great way to do a catch up with virtual coffee date. So grab a cup and let's chat.
If we are having coffee this morning I would tell you that life is pretty crazy with two kids and managing the house. My father-in-law is here and having him is a huge blessing as he helps with the kids. But sadly he leaves next week.
If we are having coffee I would tell you that my baby is growing up. Cant believe she is already 7 months old. She loves to roll, trying to sit and adores her sister. My heart just melts seeing those two together and bonding.
If we are having coffee I would tell you that I am looking for jobs after my extended maternity break and its not going good. The market isn't good and I have hardly any time to prepare for the interviews. My mom will be here in couple of weeks, so I will have some time to prepare. Not sure how I feel leaving the kid and going back to work.
If we are having coffee I would tell you I have been really consistent with my workouts. I completed the Blogilates Beginner Workout Calendar 2.0 in February and did a mix of Blogilates workouts along with Robin Long 30 day Pilates Body Challenge Workouts in March. I am doing the Jamie Eason Post Pregnancy Workout Plan from April 4. I am planning to checkin on Instagram  and blog about it here. I would love to have some accountability, so anyone would like to join are most welcome as most of the workouts can be done at home with little equipment.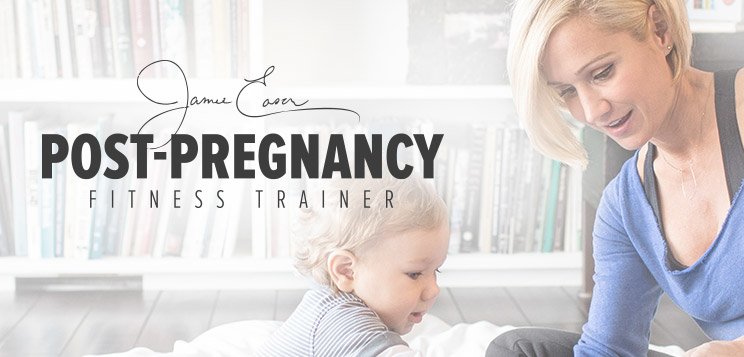 If we are having coffee I would tell you I am working on my New Year's Goals. I recently found out the OverDrive App,  which  lets you borrow Books, Audio Books from your local Library with an account. I have been reading books and currently I am reading the Shopaholic Series.
If we are having coffee I would tell you I made these amazing healthy chocolate chip muffins and they are to die for. Seriously my oldest had them every day for breakfast and the other day she asked me to make a new batch again. Sorry i dont have any pictures, but I will make a new batch this weekend and will post the recipe.
If we are having coffee  I would tell you currently no plans for the weekend,  just busy helping father-in-law with packing and may be a visit to the museum.
What would you tell me if you are having coffee this morning ?