Happy Friday !!!
This week I don't have the regular Friday Faves & Fitness to share, but a few random things.
The temps this week were in the upper 90's and couple of days it touched 100 too. Due to the dry weather conditions and gusty winds, Colorado had 3 wild fires , one of them the Black Forest Fire being the worst of all.  Most of the homes which were burnt in this fire are multi-million dollars and custom built homes.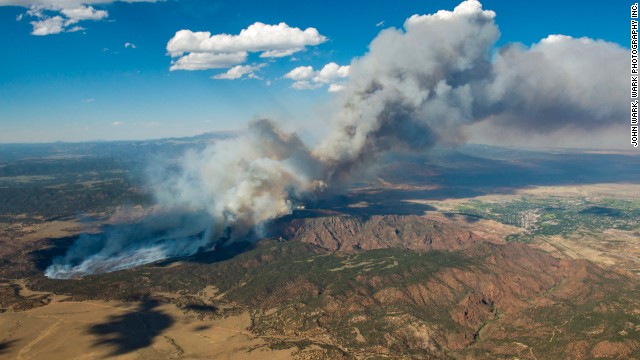 Its Father's Day On Sunday. Happy Father's Day to all the awesome Dad's in this world.
"The quality of a father can be seen in the goals, dreams and aspirations he sets not only for himself, but for his family".
The weekend is here and we can indulge in some yummy food to celebrate Father's Day. So here are top 5 rules to enjoy a cheat meal for all the people who are watching their portions, clean eating and dieting.
I am gonna run my first ever 5k on Sunday which is also the happiest 5k on the planet i.e. The Color Run. I am so excited for it. I will be picking up my race packet tomorrow and 5k run starts at 8 am. A great way to start the Sunday ( Father's Day too) .
So at last some laughs after all It's Friday
Happy Father's Day to all the amazing Dads out there! Hope you all  have an awesome weekend.